Outdoor fitness equipment for cities and municipalities
Outdoor gyms have recently become a crucial element of large cities and smaller townships. They increase the attractiveness of parks, playgrounds, bulwarks, squares and gardens. Outdoor fitness equipment, due to their location in the open air, are willingly used by people of all ages and varied physical fitness.
It is recommended, that in recreation centres open to the public, there should be devices allowing for exercise catering to varied muscle groups. Moreover, that these devices should provide a varied level of difficulty of use.
We are a European manufacturer of outdoor fitness equipment. Working off of our many years of experience, we gladly give advice on the choice of the right set of outdoor gym devices. We can tailor our offer to meet your expectations and budget. Our priority is to create good and safe outdoor gyms for children, adults and seniors. We offer professional and complex services, delivery and installation.
Please feel free to get in touch!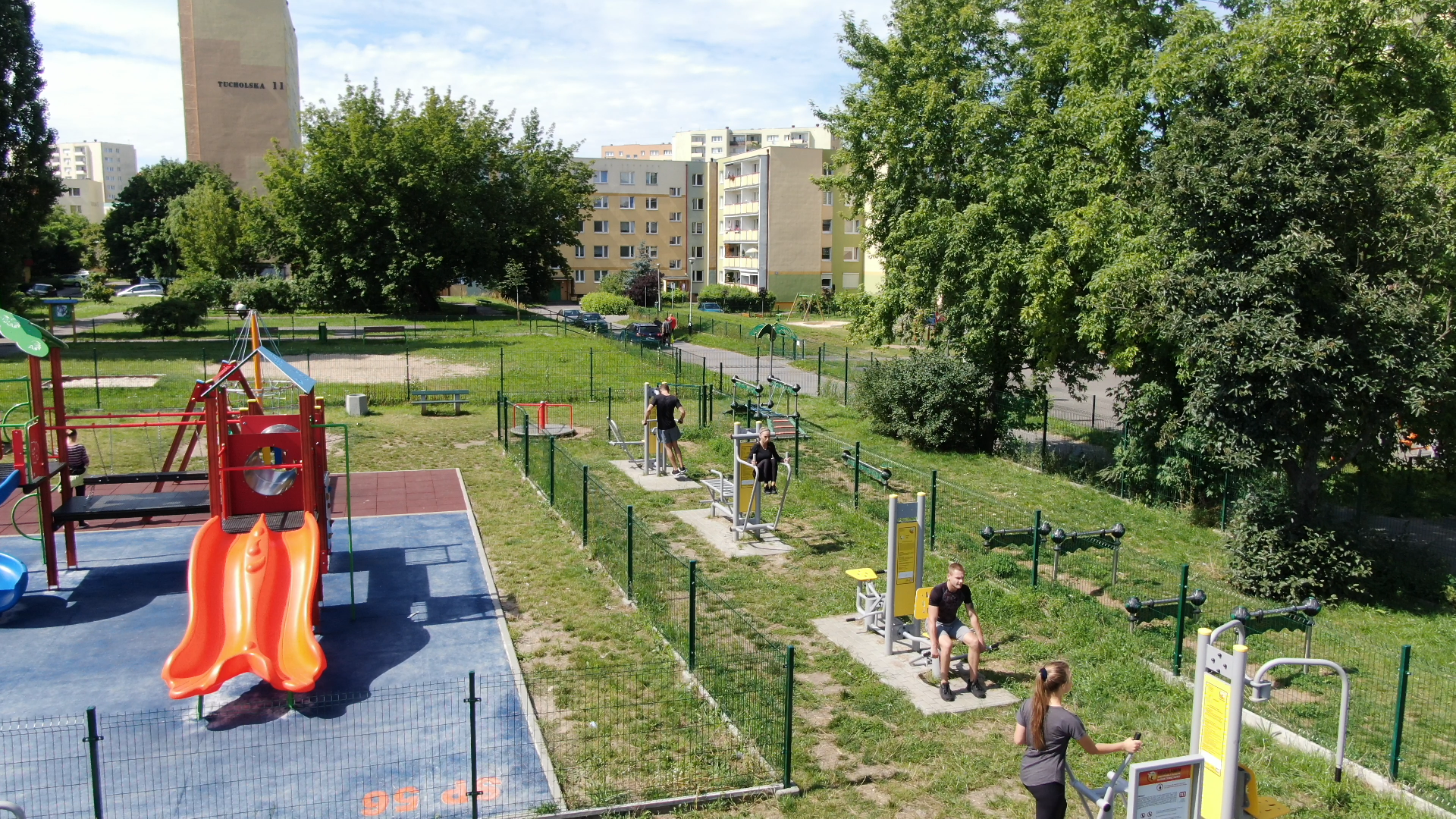 ---
Sample projects
---
Recommended Start series products:
---
Recommended Fit series products:
---
Recommended Street Workout series products: