Outdoor fitness equipment for hotels
We encourage representatives of hotels, recreation centres, spas and wellness centres, guest houses and nursing homes to work with us. Professional outdoor gyms will allow you to set apart your worth among the competition and effectively target the needs of guests who are interested in a healthy lifestyle. People's awareness of the merits of physical activity for health and well-being is continually on the rise; therefore, it is of utmost importance to be able to offer one's guests the possibility of exercise in the open air.
Open air gyms can be an alternative to indoor gyms, or a supplement to the recreational offer of the whole centre. They provide the opportunity to exercise with varied levels of difficulty and with various speeds – the user decides how long and how hard they want to train. Exercise promotes upper body and abdominal strength, toughens the back, shoulders and limbs.
Hotels, guest houses and recreational centres that have outdoor gyms can advertise as centres promoting a healthy lifestyle which does wonders in building a positive company image. Such equipment can be installed in the surrounds of the playground or in other open air areas. Our devices are appropriate for everyone regardless of age and fitness level.
We encourage you to get in touch with our specialists who are eager to help you choose and design an area for outdoor exercise. We offer professional and complex services, device transport and installation.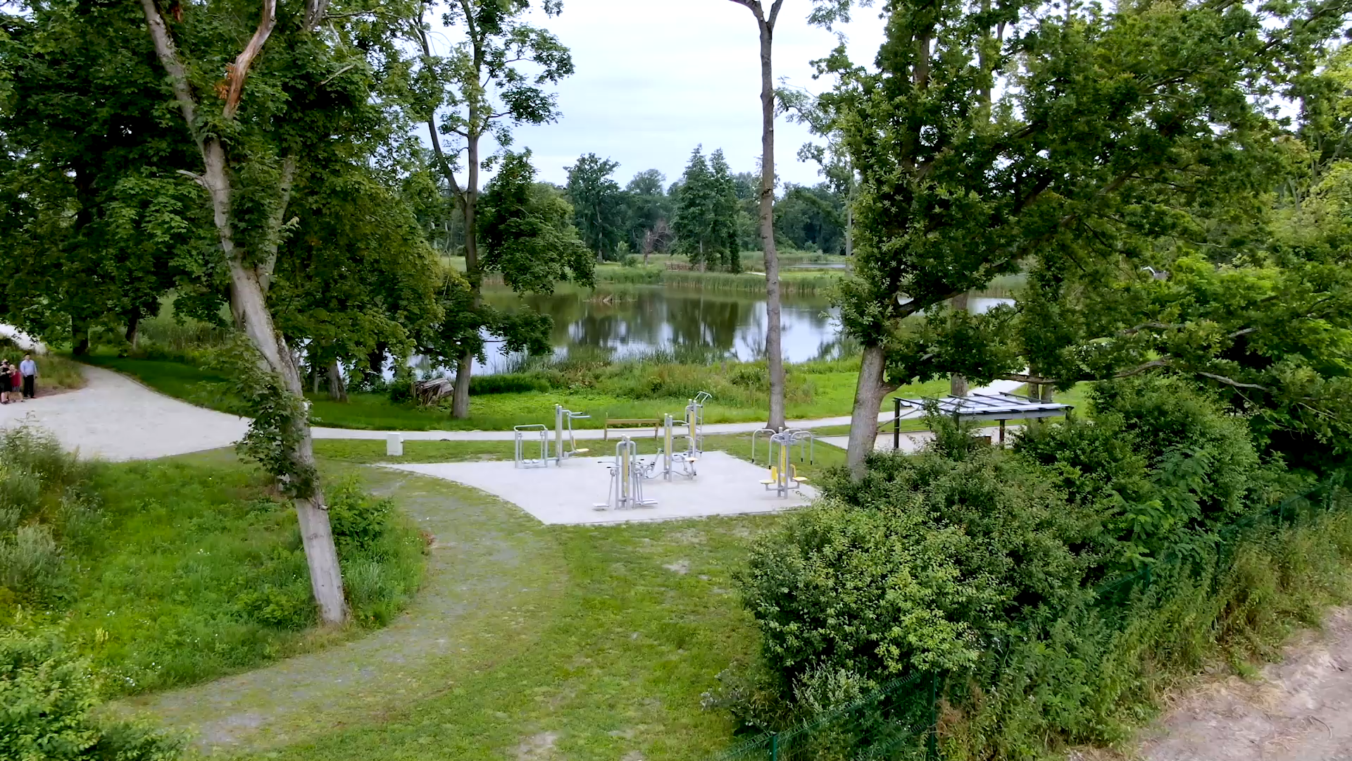 ---
Outdoor Fit realizations
---
Recommended Fit series products: