Outdoor Gyms –
STEEL4FIT Series

Outdoor Gyms –
STEEL4FIT Series
Outdoor Gyms – Steel4Fit
Steel4Fit outdoor gym equipment is the most tough and durable of all the devices we have to offer.
Steel4Fit outdoor gyms is produced from the best steel and offers the best anti-corrosion resistance via hot-dip galvanization. The whole device, (along with the welds) has been subjected to a molten zinc bath. The result of such a bathing process is the deposition of a thick layer of zinc on the outside, as well as the inside of the device. This process ensures that the Steel4Fit series has the best protection against weather conditions. This line of products has a 20 year guarantee.
Outdoor Gyms
Construction:
Outdoor fitness equipment is made of high-quality welding steel.
Seats made of HDPE board and treads made of aluminum.
Surface/colour:
In order to ensure high corrosion protection, the devices are hot-dip galvanized and powder painted two times. Colours of the devices in the red and graphite (RAL: 3000 and 7016).
Type of fastening:
Outdoor gym equipment is fastened to a base via anchors to be set in concrete (anchors and necessary screws are provided along with the ordered device).
Installation of outdoor gyms is simple and you can do it yourself (We provide detailed user manual). It can be also subcontracted to a specialized company., e.g. dealing with landscaping of green areas. We cooperate with many companies all over Europe.
Detailed dimensions and requirements concerning the concrete foundation may be found in our installation instructions.
Delivery:
Delivery of outdoor gym equipment is performed via a transport company. Unloading is not included as part of the service. Assistance is required for unloading.
For an additional fee, we offer a basic delivery with direct unloading unto the street (excluding any further transport beyond the vicinity of the transport vehicle).
Certificate:
Outdoor gym equipment meets the EN 16630:2015 norm.
Guarantee:
We are a manufacturer of outdoor fitness equipment. Our equipment is manufactured in Poland.
We provide a guarantee for all our devices. See our warranty policy.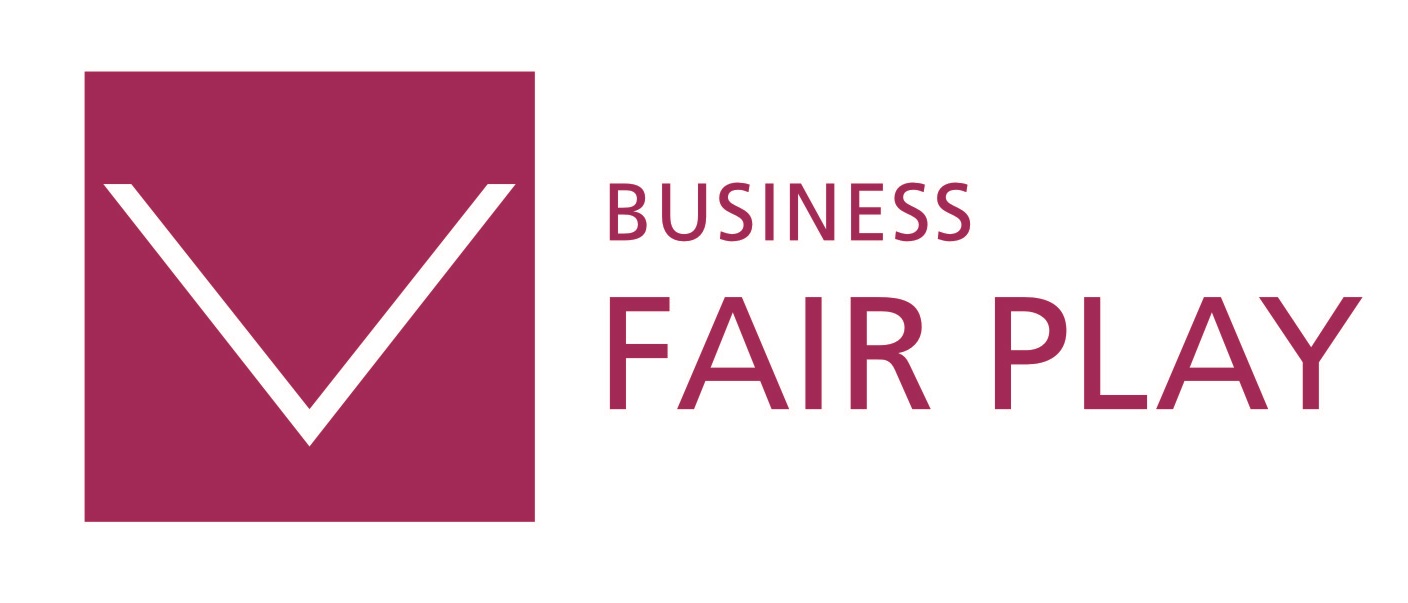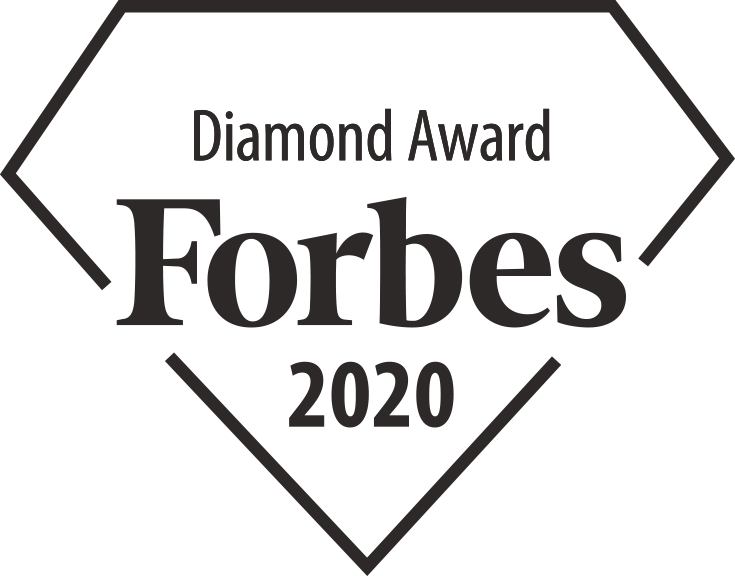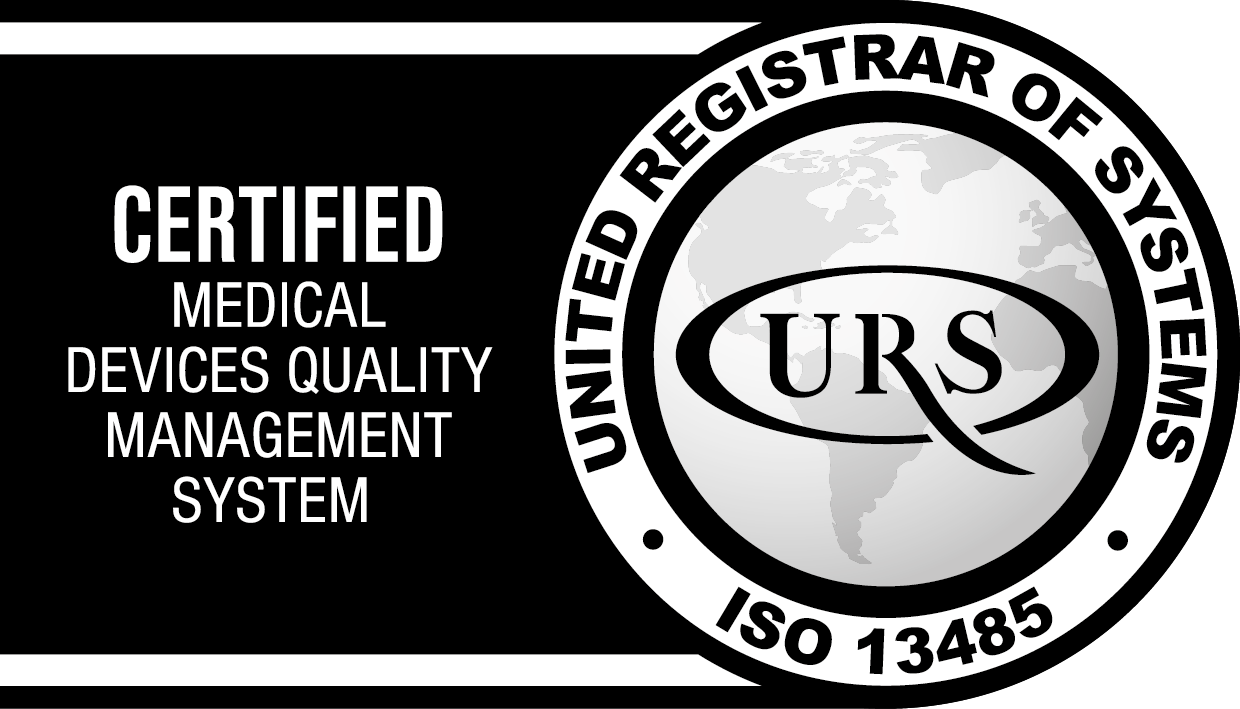 © 2021 ZPU ROMEX Sp z o.o. All rights reserved.